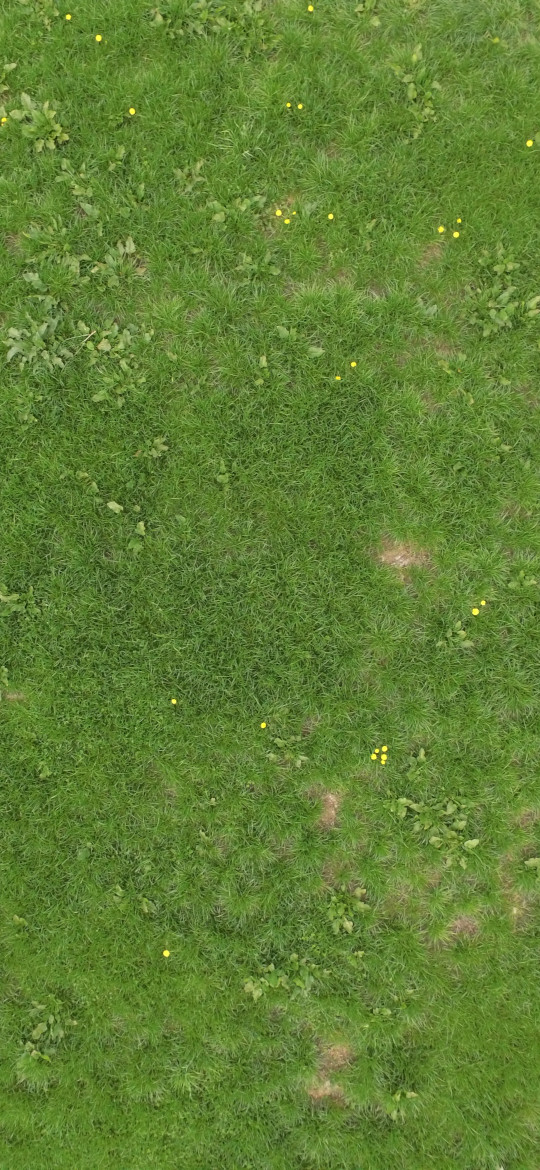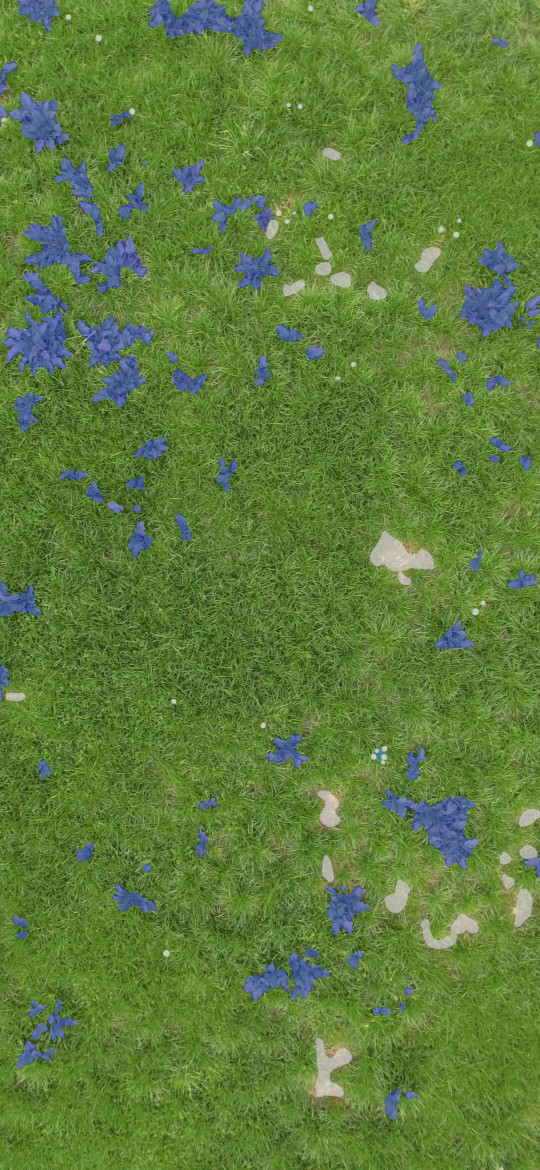 Innovative drone solution for precise detection and mapping of Rumex in grass and clover fields.
Up to 90% savings in herbicide
Akson Robotics have developed an autonomous dronesystem which detects Rumex by flying over grass and clover fields, such that it can be dealt with using precision spraying.
By using our solution savings of up to 90% herbicide can be obtained, when the weeds are controlled early in its growth. Furthermore, our solution estimates the clover mass, such that fertilizer can be distributed more intelligently.

How does it work?
1.
You book an appointment with us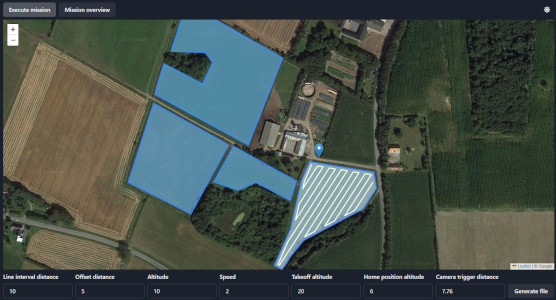 2.
We prepare your fields for flying
3.
Our drone captures images of your field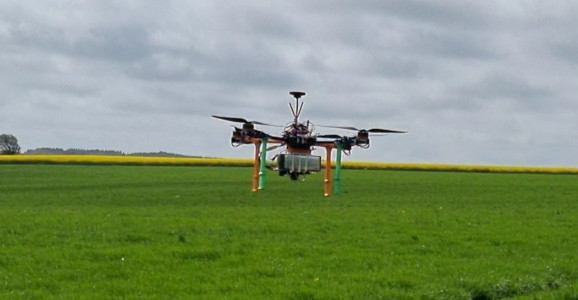 4.
Our artificial intelligence analyses the images
5.
Results can be reviewed and exported to a sprayer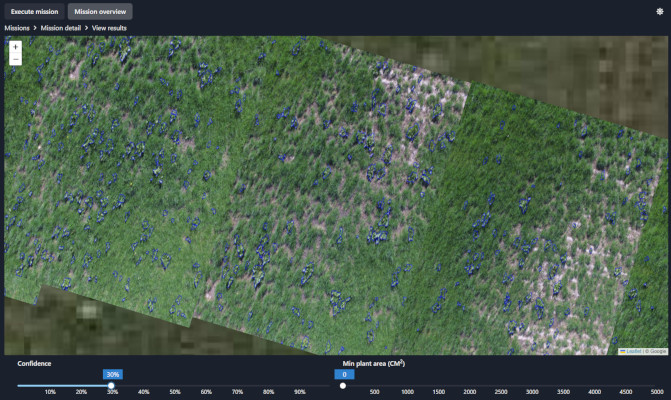 Watch a video of the solution
Who are we?
Akson Robotics is created by 3 danish engineers with a different range of skills, who have a degree in Robotics from Aalborg University. Our vision is to use drones and AI in order to perform precise detection of weeds and dangerous plants, in environments where traditional computer vision is not enough.
In this way it is possible to perform selective and local control of the weed with precision spraying or manual control, compared to spraying whole areas. This means that the weed control is easier, cheaper and more environmentally friendly.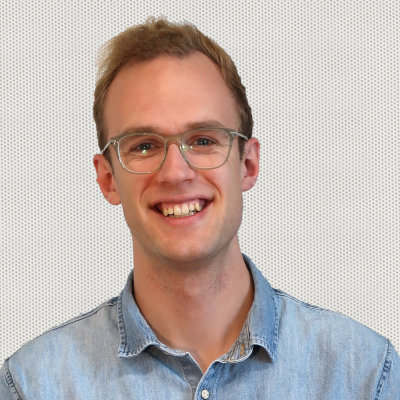 Albert Sonne Olesen
Co-founder
Responsible for administration and marketing
aso@akson-robotics.dk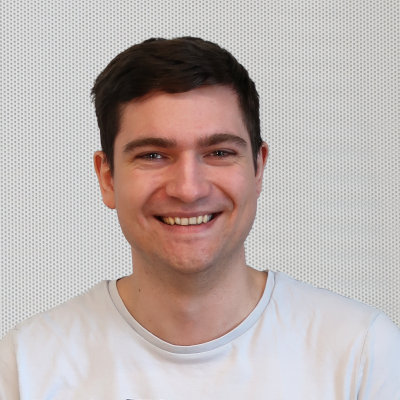 Benedek Benjamin Gergaly
Co-founder
Responsible for hardware og droneoperation
bg@akson-robotics.dk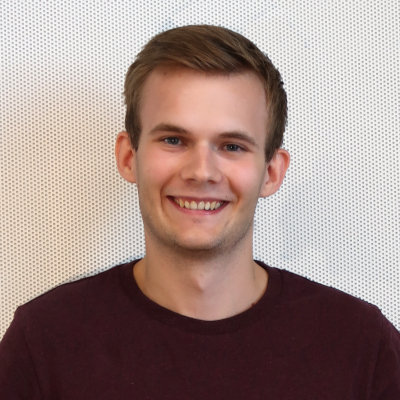 Emil Albin Ryberg
Co-founder
Responsible for system- og software architecture
ear@akson-robotics.dk
Interested?
Do not hesitate to get in contact with us, if you want to know more!
Send a mail